Board of Trustees
The H. Lee White Maritime Museum at Oswego is led by a Board of Trustees and Executive Director.  The Board of Trustees meets on the third Tuesday of each month at 5:00 pm.  
Officers
President - William Schickling
Vice President - Dr. Robert Morgan
Treasurer - Cindy Tascarella
Secretary - Lisa Gray
Trustees

John Gary
Chuck Hutcheson
Ed Mervine
Don Smith
Executive Director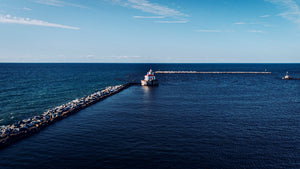 Support The Maritime Museum

There are many ways to support our organization through financial contributions, & donating just became a lot more simple.