Research and Collections
As stewards to a collection of over 4,000 artifacts, images, archival documents, artworks and other mediums of material culture held in public trust, the H. Lee White Maritime Museum's research and collections staff work hard to make available access of those materials to you the researcher.
Learn More
Check a collection of photos of all the museum's artifacts and exhibits.
Learn More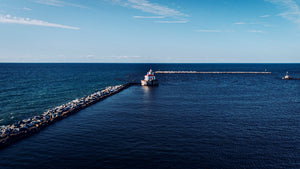 Support The Maritime Museum
There are many ways to support our organization through financial contributions, & donating just became a lot more simple.